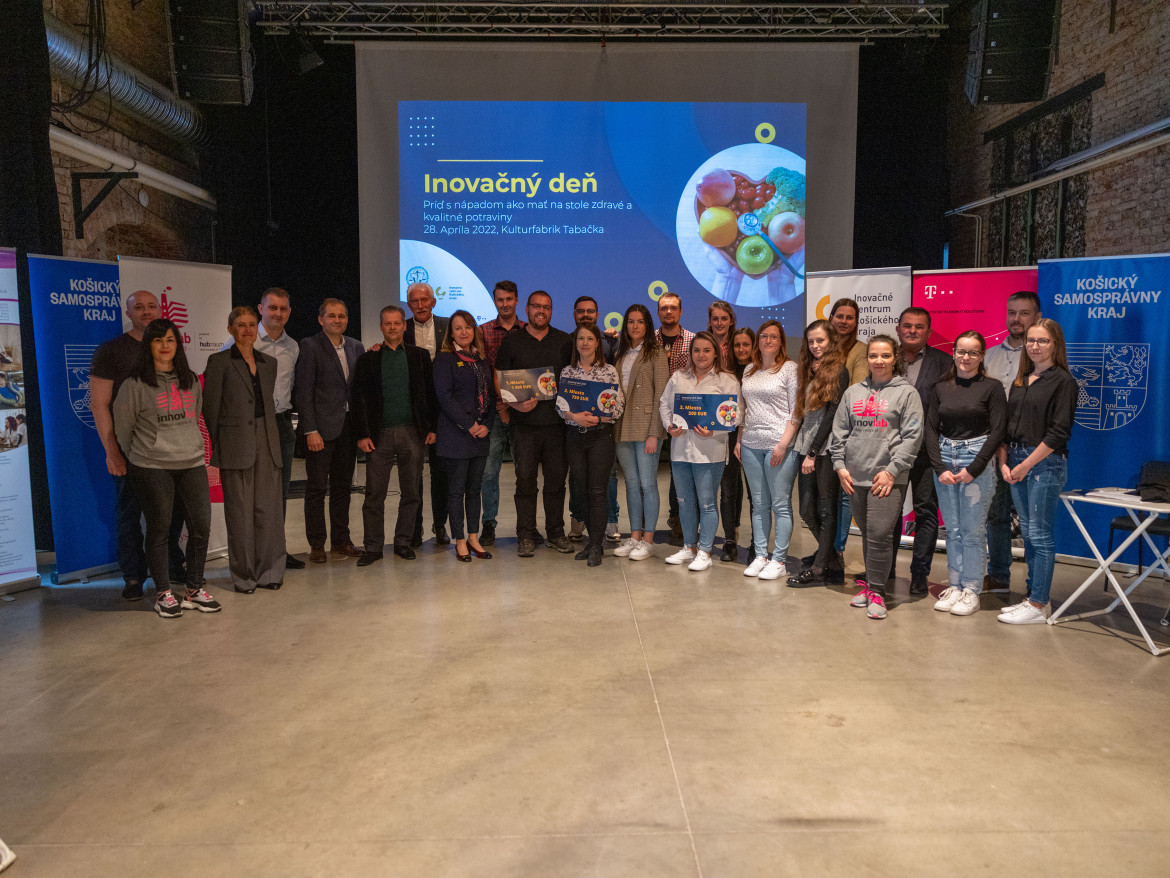 They formed 7 separate teams and worked all day long on their visions. The Food Quality Innovation Day was not only a competition for innovation and ideas, but also offered its participants a professional and educational part.
Professionals from the Innovation Center of the Košice Region, Innovlab DT IT Solutions Slovakia and the University Veterinary Medicine and Pharmacy in Kosice provided valuable presentations on the following topics:
Digitization; IT technologies and artificial intelligence in food production and sales; Food additives; Little Farmer, return to regional food; Nutritional supplements, Functional foods.
Congratulations to the winners:
1st place Young Farmer 1500 Euros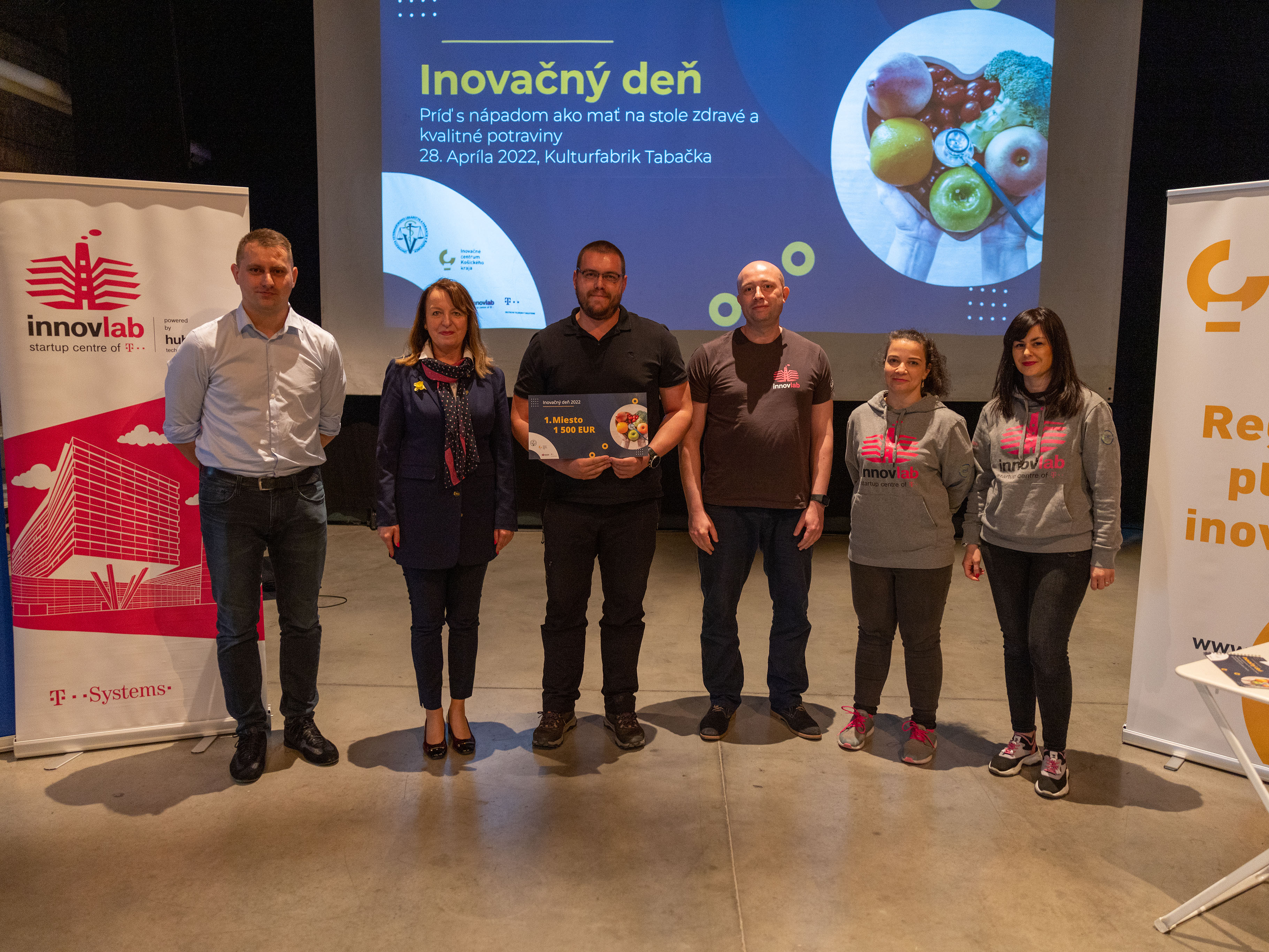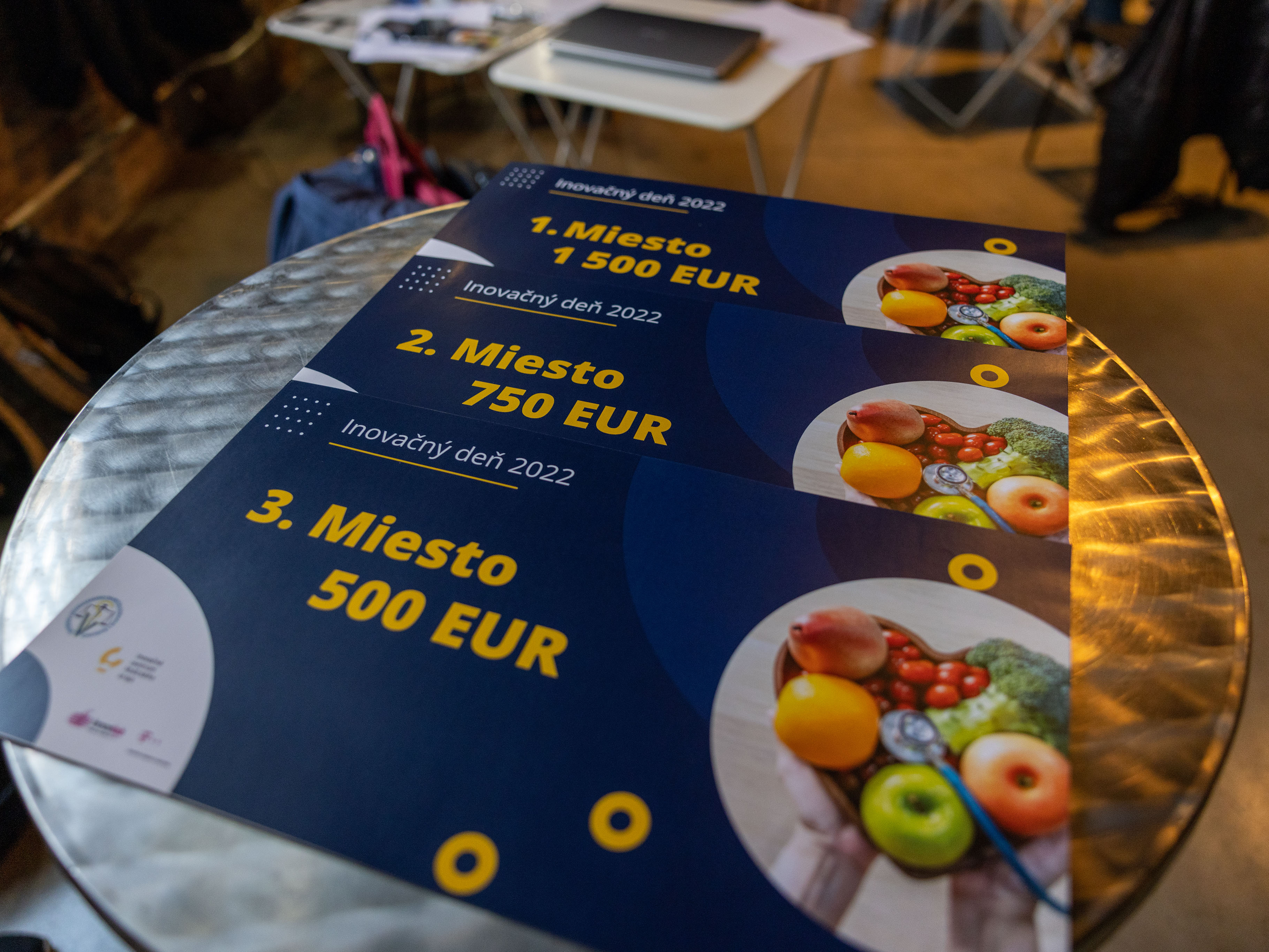 2nd place Application Health fruit and vegetables 750 Euros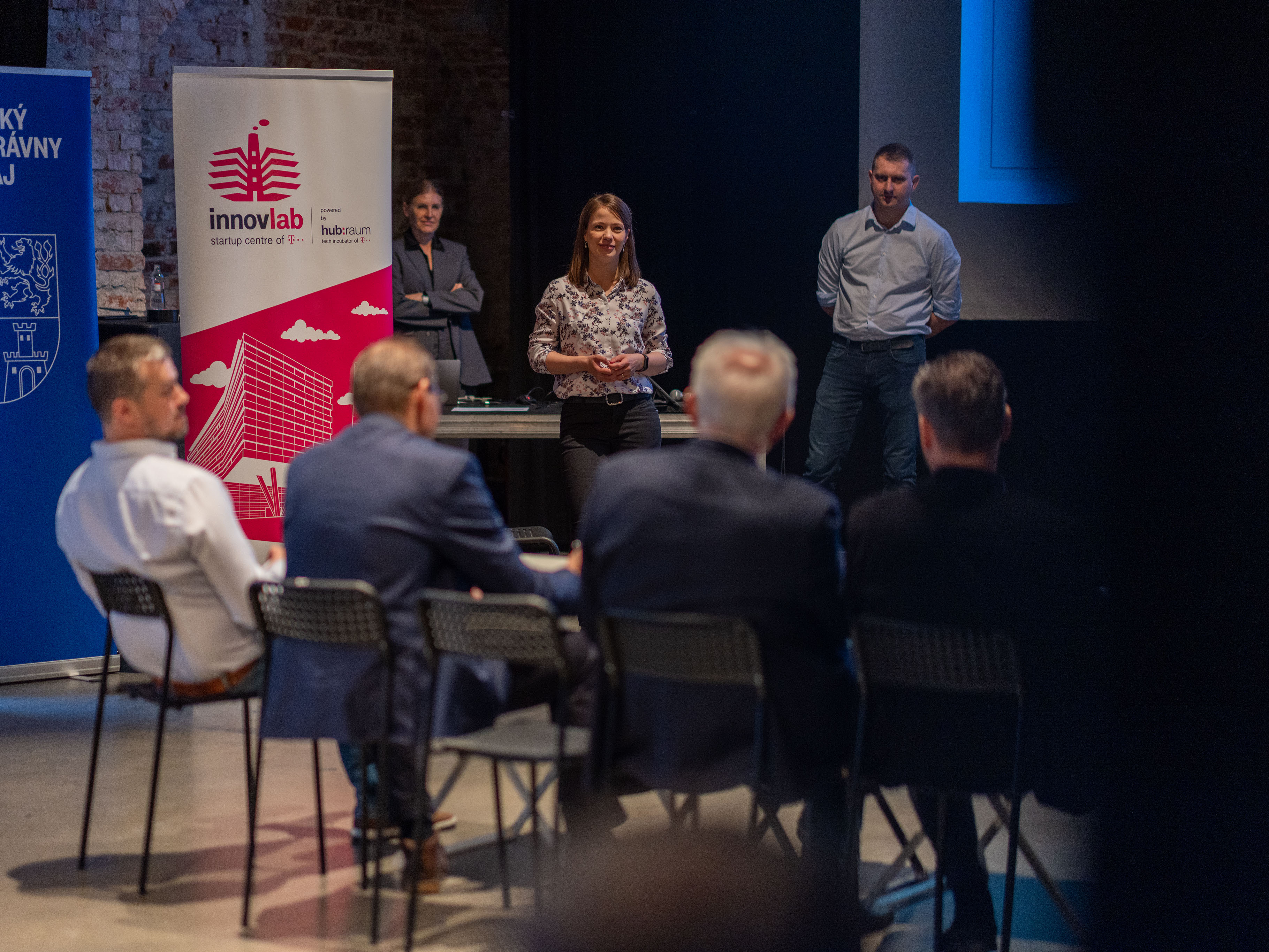 3rd place New touch of school canteens 500 Euros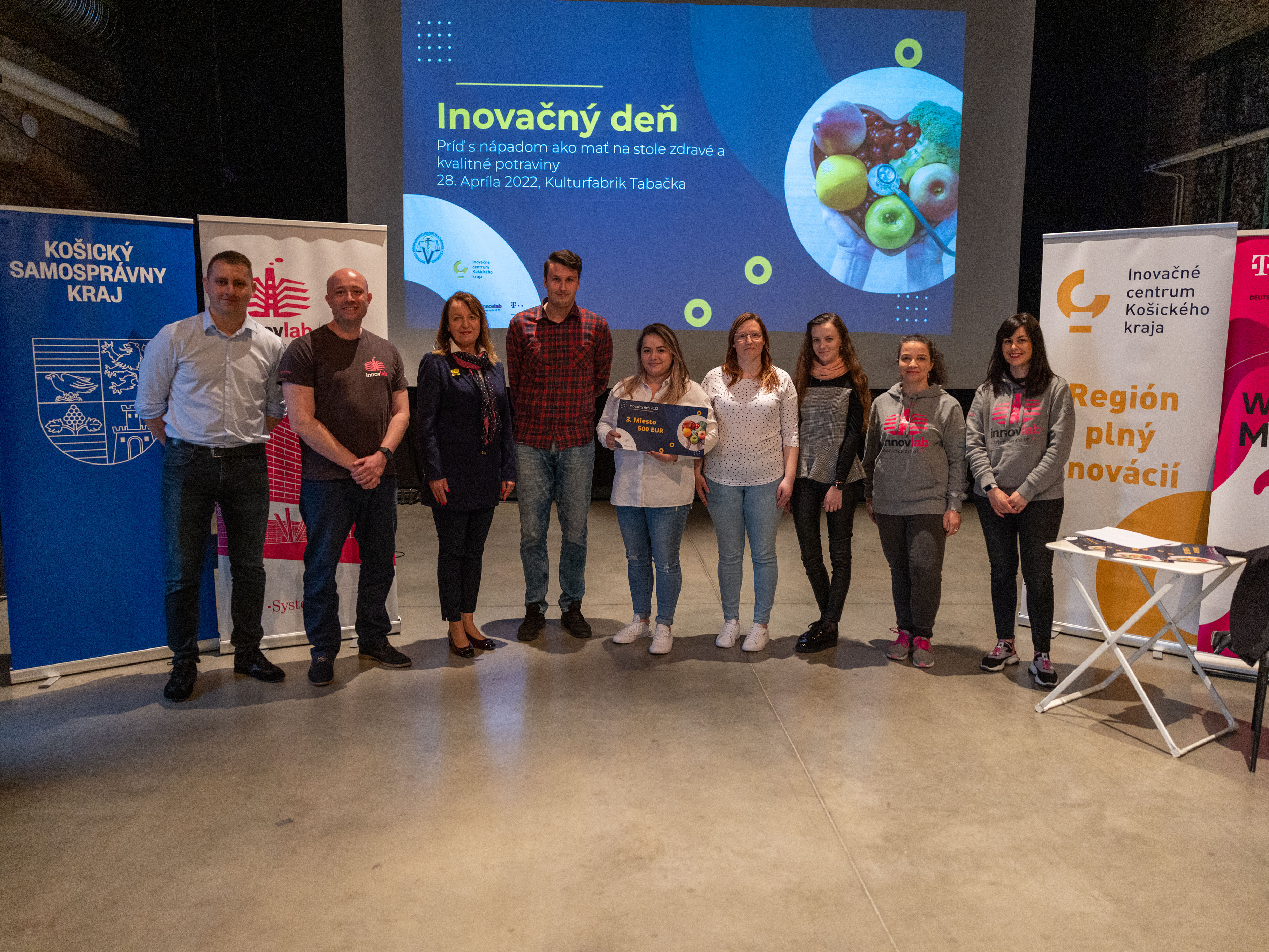 A fantastic day full of inspiration and great people only underscored the talents and fearlessness of the young generation that we have here in Slovakia.
Thank you to all who made this special day happened. Innovlab DT IT SOLUTIONS SLOVAKIA Tabačka Kulturfabrik and @Kosice self-governing region @ University of Veterinary Medicine and Pharmacy from Kosice #innovation #people #inspiration #food #university #students #competition #gettingthingsdone #innovationcenter #slovakia #kosice