DO YOU HAVE A GREAT IDEA?
LEVEL IT UP WITH US!
We are connecting startups with our B2B partners in order to co-create innovative solutions.
ABOUT US
We are a startup center of Deutsche Telekom IT Solutions Slovakia. We focus on the latest technologies and trends in the areas of Telco, Health and Space.
Telco
5G, IoT, VR / AR, Ux
health
Digital Health, Biotech, Medtech, LifeTech
Space
Commercial Upstream & Downstream
Whether you are looking for the way how to launch your startup, or achieve specific innovation goals, or you just need to increase
the speed and scope of your existing programs, we should definitely talk to each other. Do not hesitate to contact us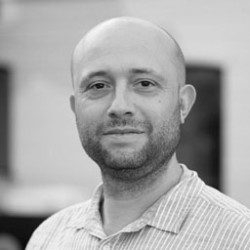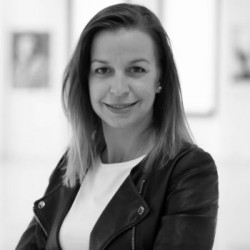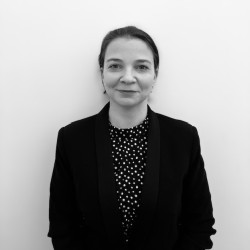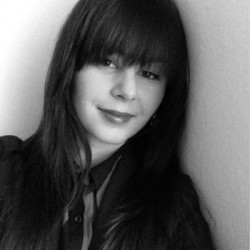 INNOVLAB 

AWARDS AND WINNINGS

Placement in the TOP 5 at the ActInSpace Hackathon World Grand Final in Cannes in 2023

First place on Innovation Day 2019 in Paris - FACEREHAB

IT Product of the Year 2019 – Museum Alone

Winner of Social innovation project Via Bona 2018 – Museum Alone