Innovlab_Kosice, the startup center of the DT IT SOLUTIONS SLOVAKIA and USP Technicom announced the competition about the best final thesis in May 2021. Students could choose from the 3 categories: SMART CITY, HEALTH, and INDUSTRY.
The winners received a financial reward of 500 Euros, which can be used for further development of their project, and the opportunity to develop their solution in the motivational environment of the Startup Center and the USP TECHNICOM Incubator, and the InnovLab Startup Up Center.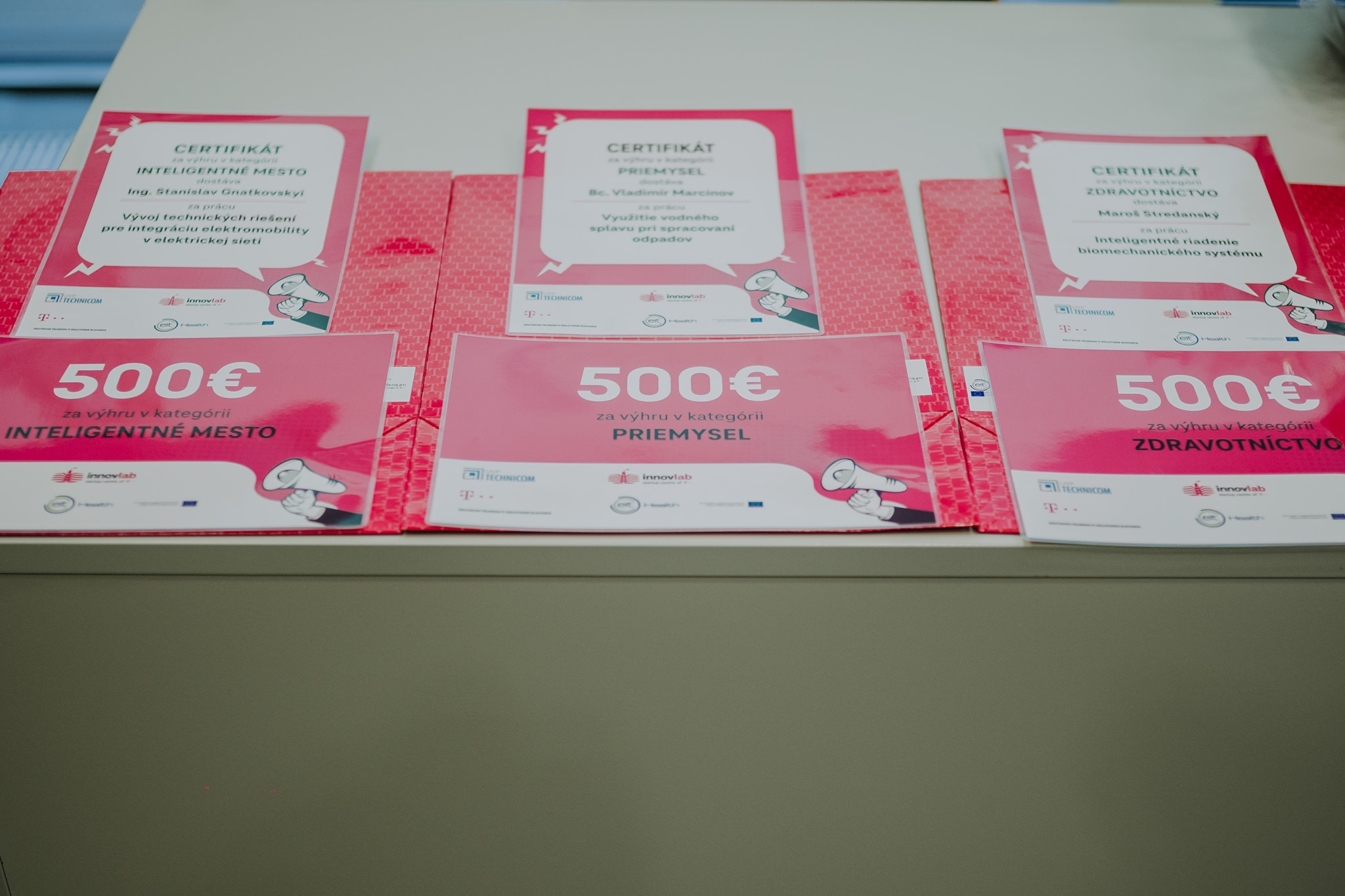 The winners are:
SMART CITY: Ing. Stanislav Gnatkovskyi, The integration of electromobility into an electrical network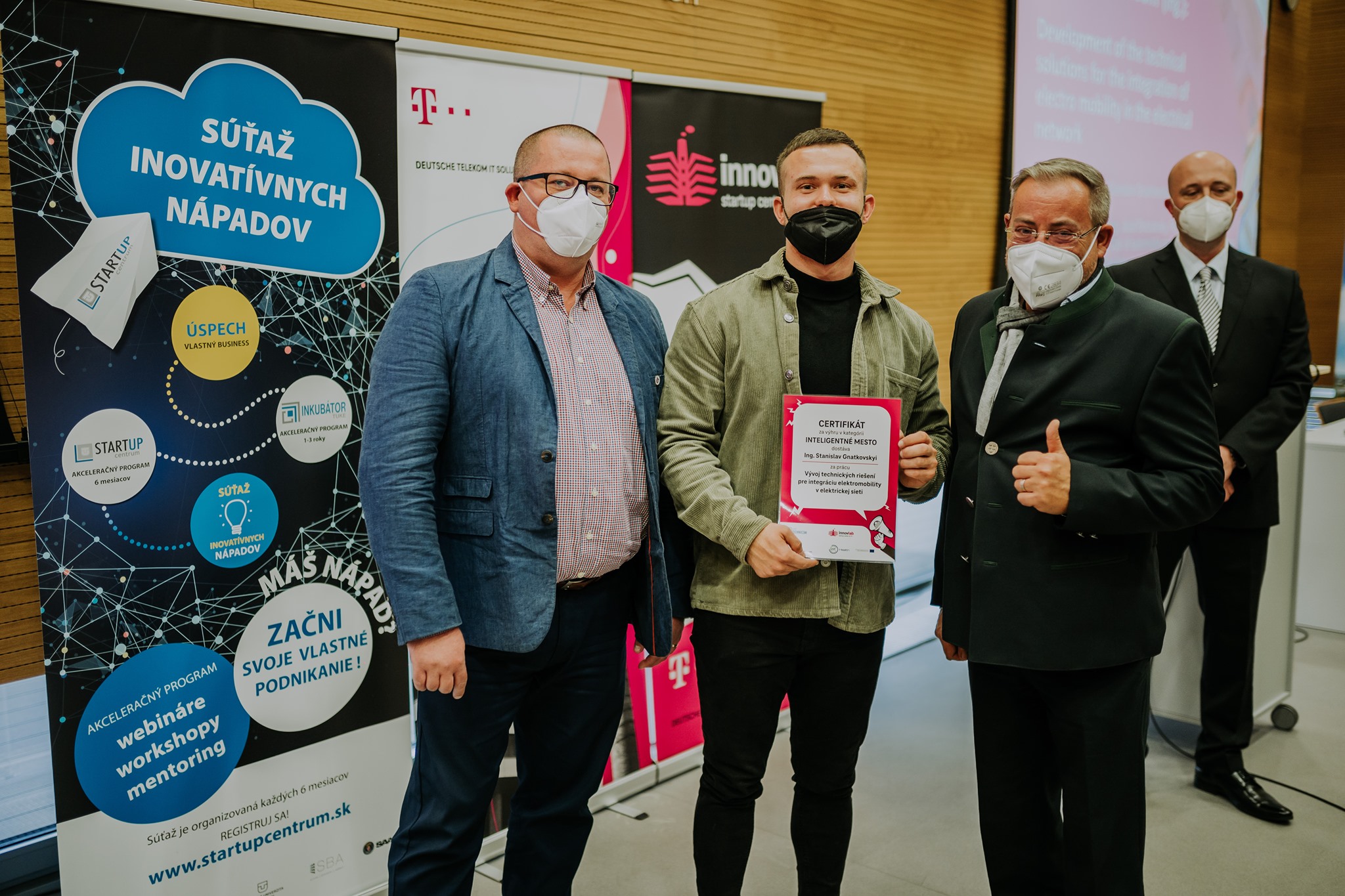 INDUSTRY: Ing. Vladimír Marcinov, The use of the Settling Weir System in the Process of Waste Management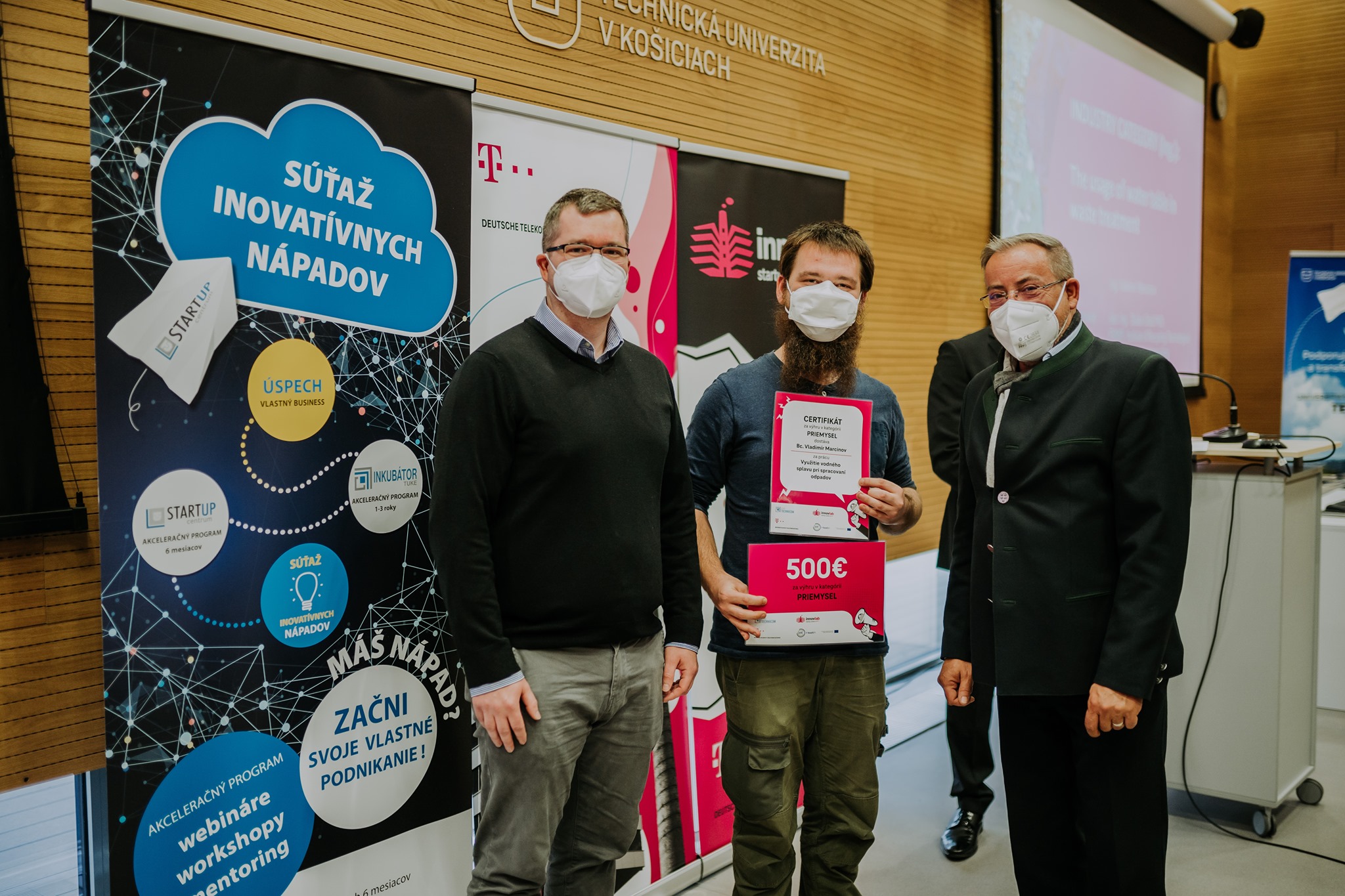 HEALTH: Bc. Maroš Stredanský, The Intelligent control of the Biomechanical System

We are looking forward to the next round of the competition and to more great business applicable solutions.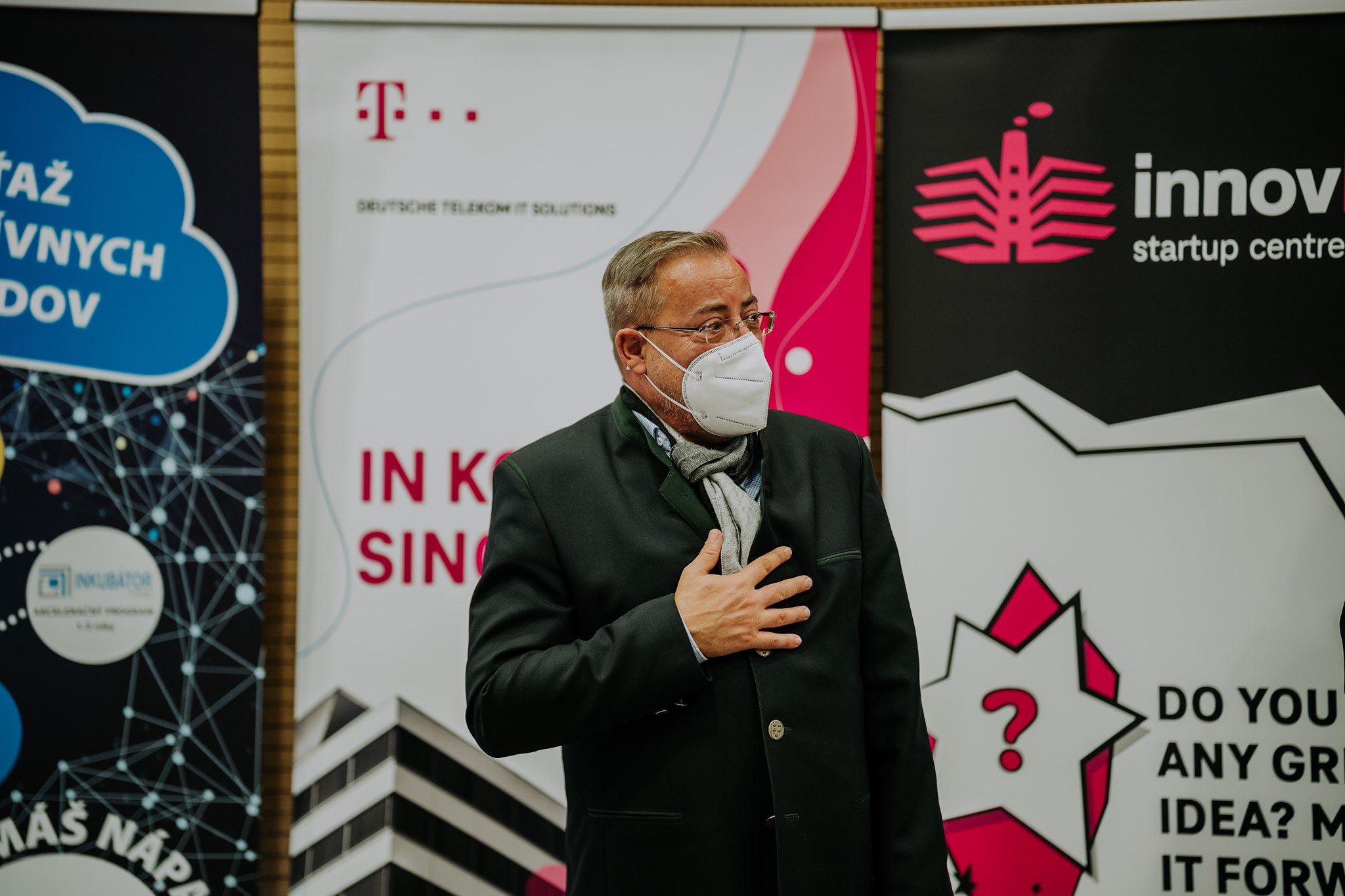 #business #team #opportunity #students #project #network We would like to thank to our company and our managing director Mr. Andreas Truls, to the organizational team from Innovlab Lenka Adamová, to the manager of the Innovlab Milan Varga, and to representatives from USP Technicom Mr. Anton Čizmár Vice-rector and to Jakab Frantisek, Director of the USP Technicom. UVP TECHNICOM