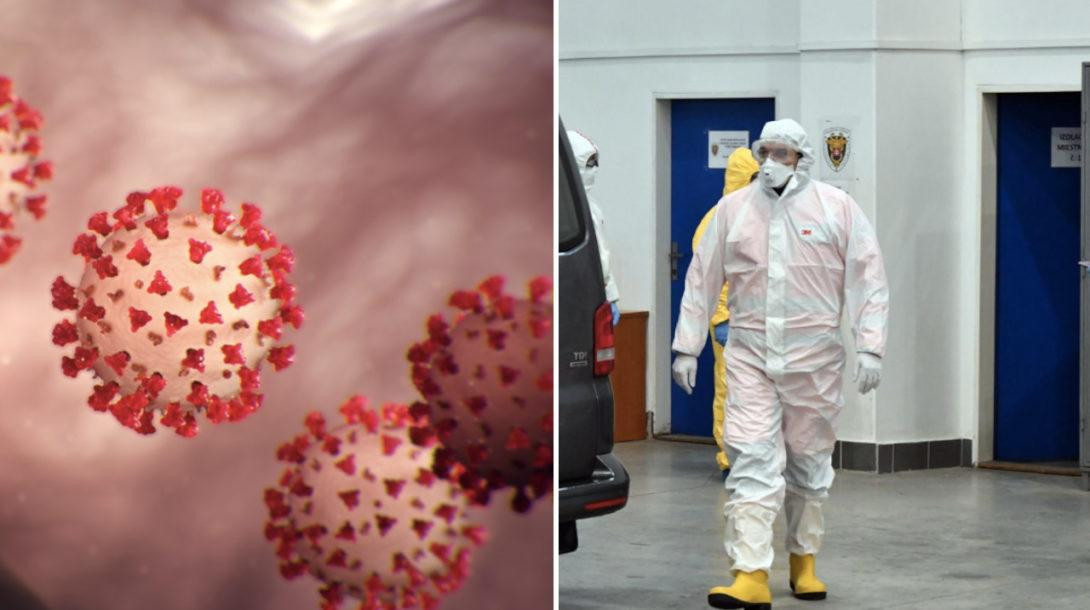 Progress of medical science is inevitable in fighting coronavirus which has spread to more than 80 countries and territories all over the world with claimed more than 3,200 victims and 95,000 of infected people. Progress would be slower without the support of the innovation and research programs.
In most of the cases, this means not only to have finance sources, but also an overall acceleration of the new startups, or small and medium-sized companies. Innovative ideas and projects need to be incubated and managed in the right way. The ideas need to gain support of new partners and skilled people for these to subsequently grow and expand.
Many startups are already getting support even in Slovakia, and right in Kosice thanks to EIT HEALTH program through the local EIT HEALTH HUB located in Innovlab DT IT Solution's Startup center.
EIT HEALTH IN SLOVAKIA CHANGES THE WORLD 
The Year 2019 brought to EIT Health Service acceleration and educational programs a record-breaking number of participants from Central, Eastern, and Southern Europe.
More than 1,500 talents and more than 50 startups out of these regions progressive in innovations acquired training, mentorship, or funding for further development. Startups as STEMI or FaceRehab found themselves among finalists of the selected EIT Health Pan-European competitions and gained recognition among European investors.
HoloRoad is another exciting startup from the EU, which helps people with the partial vision to see objects via holographic projecting, which augments sharp edges around them.
 

Italian project Teiacare is the other innovative way of devices to monitor senior nursery houses and foresee possible falls or injuries. Besides this, the project Ancelia monitors their health without the usage of invasive methods and thus brings a full-featured technological solution for senior nursery houses.
Lisbon startup called Nebula seeks the way of how to join the results of modern DNA tests with medicine. The technology uses data of human genomes for the detection of genetic abnormalities.
Hungarian Clavicont is already showing very promising results in the early detection of Parkinson's disease. Especially its long incubation period makes this disease a very dangerous threat.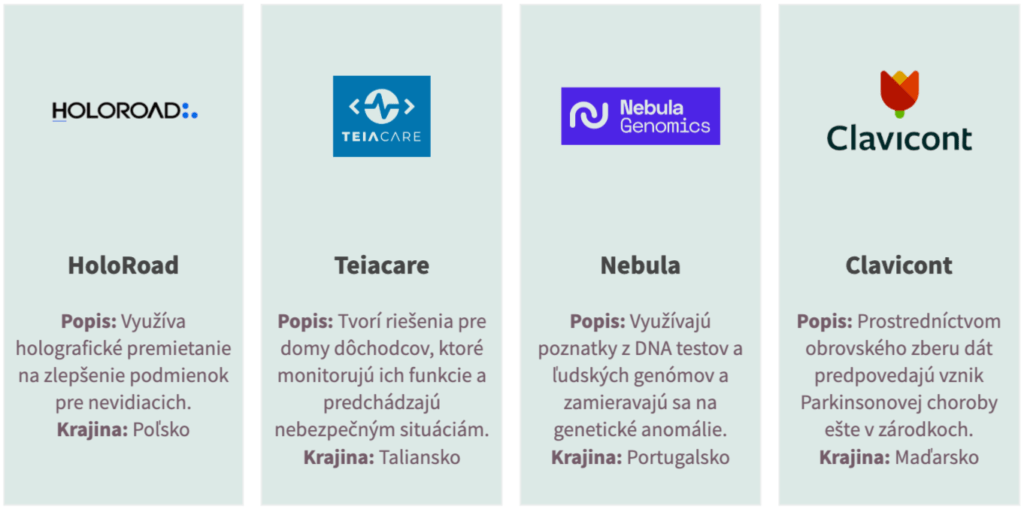 The year 2020 will bring more than 10 0000 Euros in grants and EVEN mORE opportunities
EIT Health by the means of Innovlab T-Systems startup not only helps to get finance sources for innovators in the field of medical care, but it also helps to develop their medical startups.
A business plan is being finalized and first solutions are searched in the incubation phase, in validation phase cooperation with investors and pharmaceutical companies start, in the development phase EIT Health leads already developed companies to the resources of the European Union (European Health Catapult).
The EIT Health programs are able to energize even fresh teams full of smart people with great ideas and potential to move the medical world, then the incubator will help you to do the rest. Already in this phase you can get a grant of 12,000 EUR and getting through other development phases, there is a chance to get money from investors or the European Union.
It is fascinated that such a support of European startups is being created here in Slovakia, especially when we heard that there is nothing in the Eastern part. Thanks to the Innovlab T-Systems startup center of EIT Health the city of Kosice happened to become a mecca of medical development. And thanks to this program the loads of new hopes come to life for people sorely tried for health.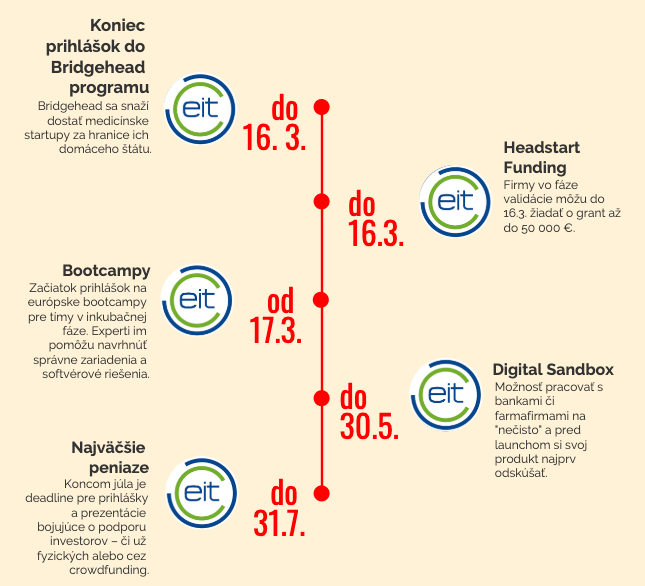 Zdroj: STARTITUP